Please join us December 9th as we celebrate another fantastic year, just in time for the holidays! This year's event will be held virtually through Zoom as well as in-person.
To purchase your ticket, use the following link: https://www.eventbrite.com/e/ache-wfc-holiday-social-state-of-the-chapter-event-tickets-203459381487
This event is Qualified Education Credit (1.5) eligible!
For those interested in attending in-person, the SOTC and Holiday Social will be held at USF's CAMLS – Center for Advanced Medical Learning and Simulation- 124 South Franklin Street, Tampa, Florida 33602, Dining Room 209
For more information please visit: https://camls-us.org/
To kick off the evening, fun networking, interviews, and social activities will be facilitated during the first hour. Additionally, we will cover chapter highlights and awards from the year, and welcome our new Board of Directors.
We are honored to have Dr. Leanne Salazar, Chief Nurse Executive for HCA's West Florida Division as the keynote speaker for the evening.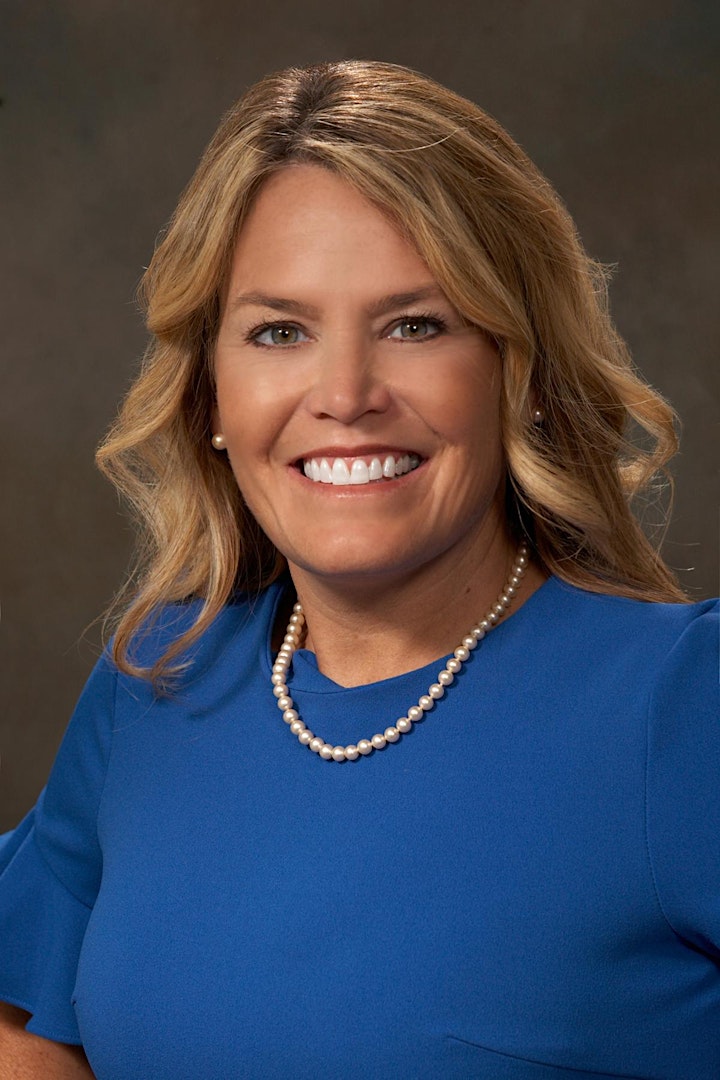 Leanne Salazar was promoted to Division Chief Nurse Executive at WFD in January, 2020. Prior to her promotion, Leanne served as the Chief Operating Officer at Oak Hill Hospital for one year and the Chief Nursing Officer for six years. Leanne also served one year as the Vice President of Quality and Risk Management at Oak Hill Hospital. Prior to her career move, Leanne spent 16 years at Spring Hill Regional Hospital in nursing leadership. Leanne is an Advanced Registered Nurse Practitioner with her Doctorate of Nursing Practice (DNP), a Master of Science in Nursing, a Masters of Business Administration in Healthcare Administration and a Bachelor of Science in Nursing. Leanne is also Board Certified in Family Practice (FNP-BC), Certified in Executive Nursing Practice (CENP), Certified in Professional Health Care Quality (CPHQ) and a Certified Professional in Patient Safety.
Leanne is highly active in community involvement serving on the Board of Directors for the Dawn Center and is the current Clinical Director for the Hernando County Sexual Assault Nurses.
Agenda
5:30 p.m – 6:30 p.m.: Event Arrival – Sign in and Networking Activities
6:30 p.m. – 7:30 p.m.: Opening Remarks, State of the Chapter Address, Keynote Speaker (Dr. Leanne Salazar), Committee Chair Presentations, and Dinner
7:30 p.m. – 8:00 p.m.: Awards Presented, New Board Members, Event conclusion